343 Hillside Ave, Springfield NJ
Home Staging for new build project in New Jersey
This sprawling estate was a new build in high end Springfield NJ with 3500 sq ft of vacant space we staged the main floor and a gorgeous on suite master bedroom with a beautiful tufted design. Nothing but the best furnishings for this gorgeous one of a kind home! I made it pop with luxury accents and gorgeous fur throws throughout. Have a look!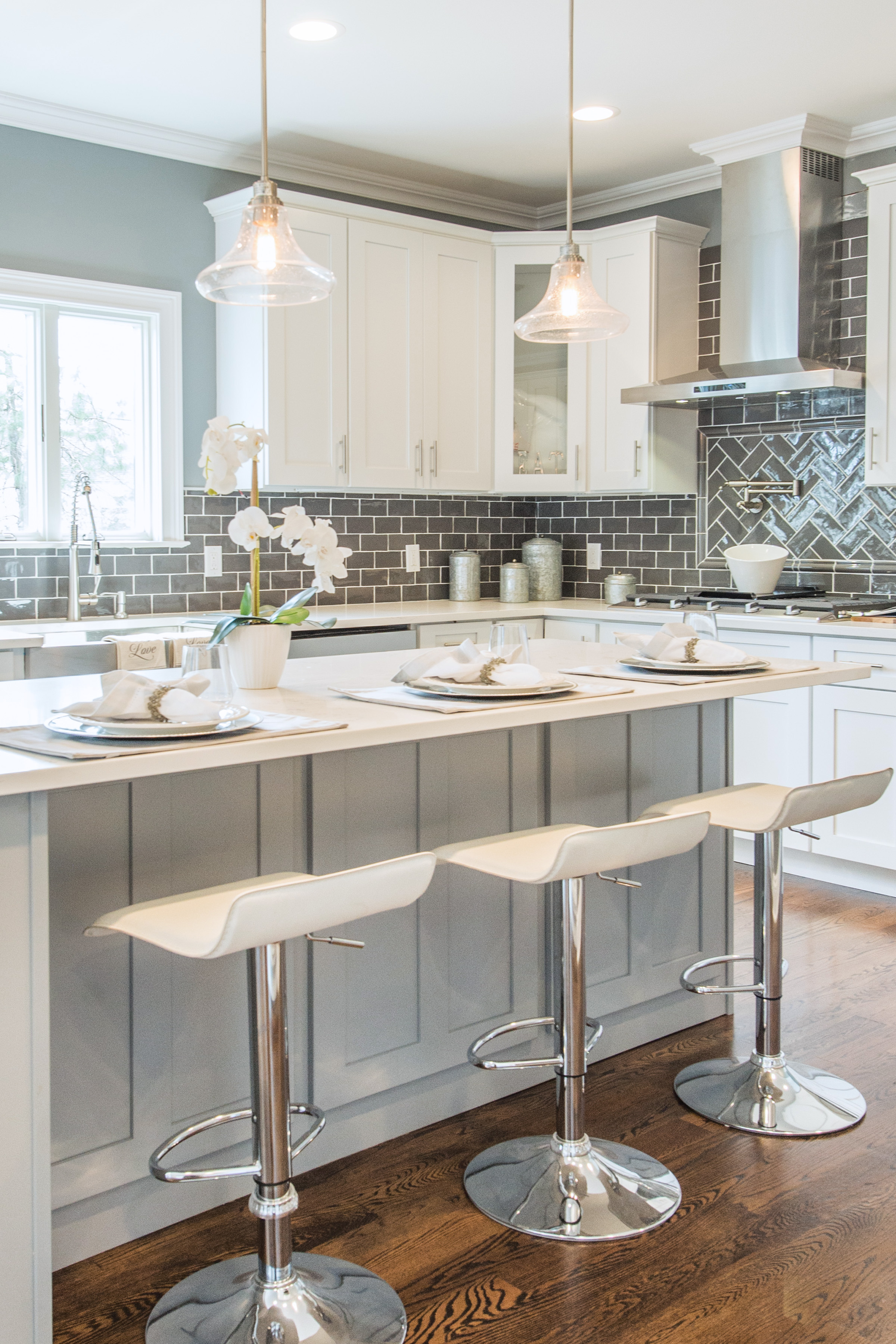 1
2
3
4
5
6
7
8
9
10
11
12
13
14
15
16
17
18
19
20
21
22
23
24
25
26
27
28