1450 Washington Ave, Hoboken NJ
Staging project for Boutique Realty Hoboken NJ
This luxury unit was left completely empty after the tenants moved out. In search of the perfect high end buyer we jazzed it up with some jaw dropping design and made it pop with beauty, Feels like home now. Check it out!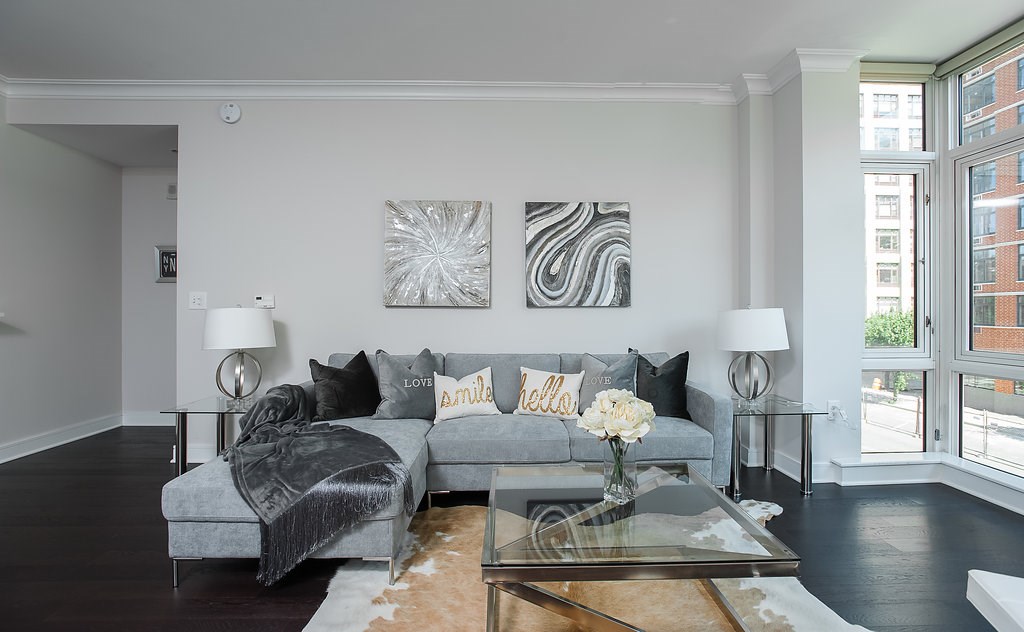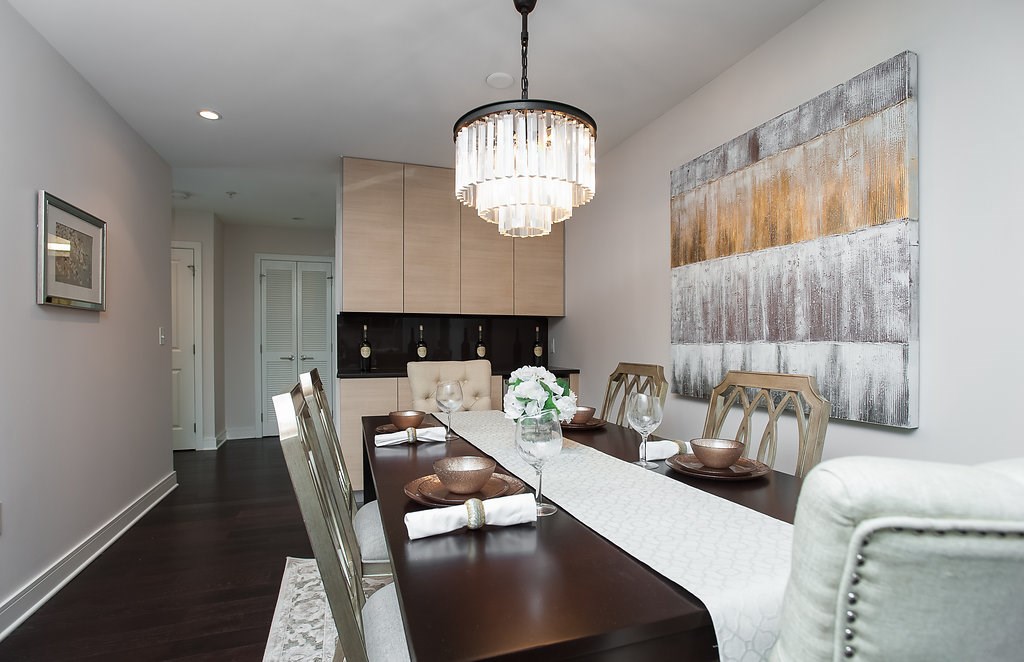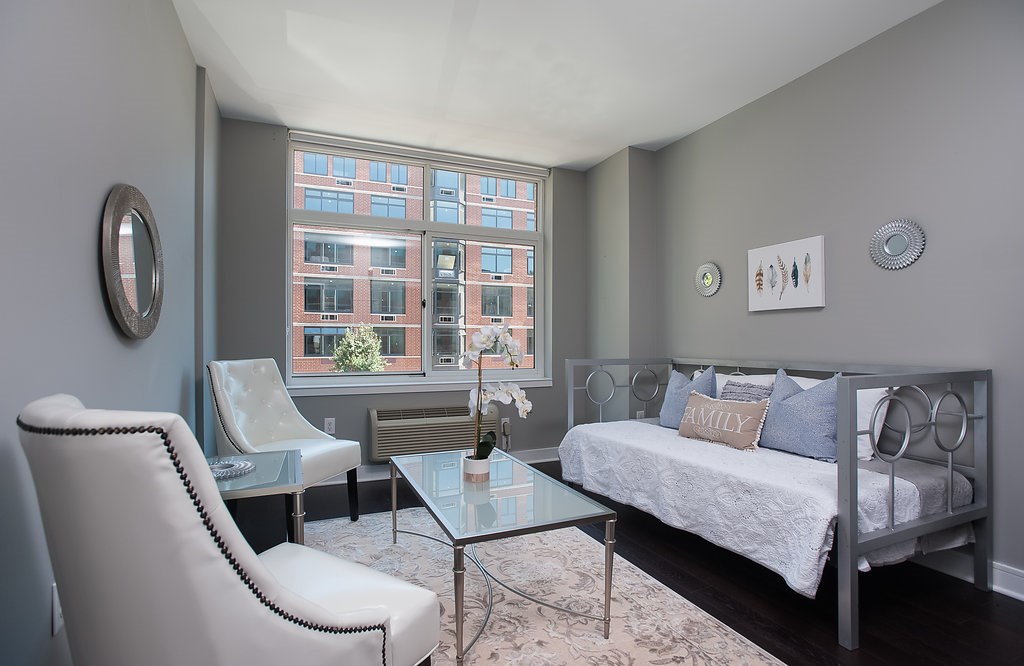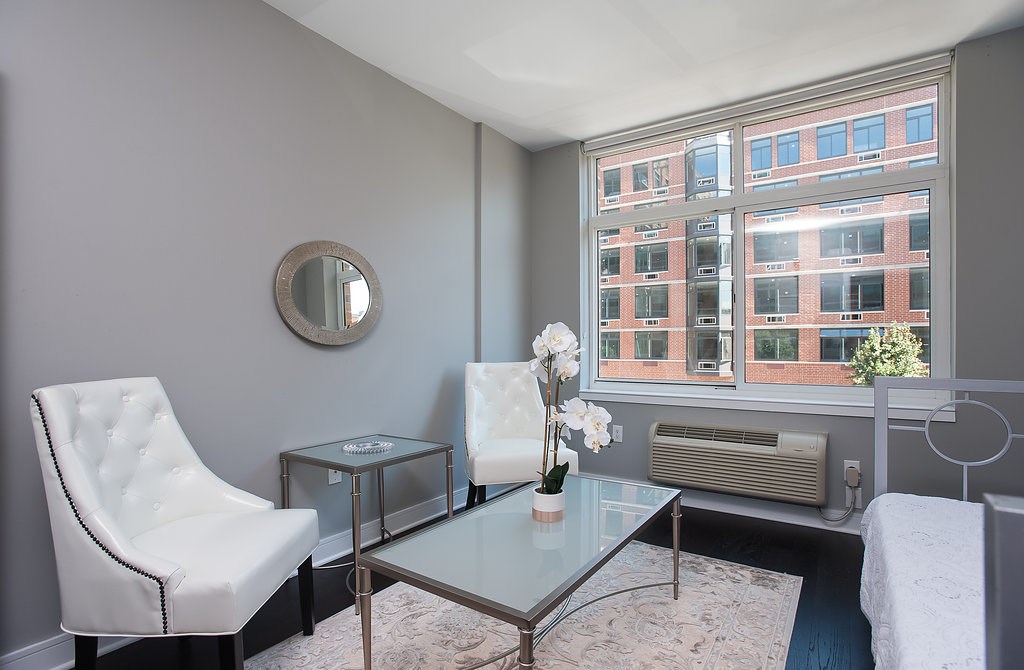 1
2
3
4
5
6
7
8
9
10
11
12